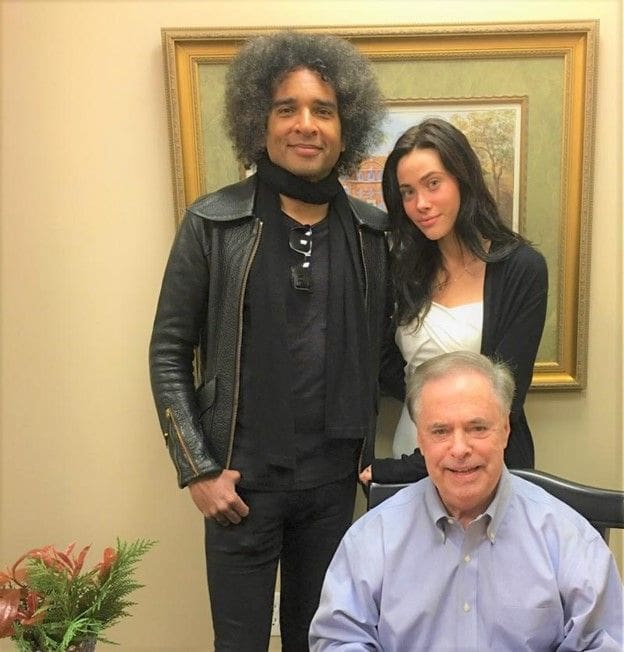 Reverend Johnson performing private wedding in our elopement office for
ALICE IN CHAINS vocalist and guitarist William Duvall
Join OtherWell-Known Celebrities and PlanYour Romantic Wedding at Our Gwinnett Elopement Office
Whether it's religious or non-religious, Wedding Ministers & Officiants of Atlanta will give you the perfect ceremony. You decide...not us. We are experts with blended families, second marriages, or putting together a last-minute elopement ceremony for spontaneous young couples. Whatever meets your needs...We can also leave off the ceremony and just sign your marriage license to make you married.
Let Our Officiants Come to You
We can travel to any chosen wedding location in the Metro Atlanta area. This includes such beautiful places as Piedmont Park, the Botanical Gardens, or your own private residence.
Why Choose Us? Compare Price, Quality, and Location
Our Officiants are State-Licensed and Board-Certified with over 45 years of combined professional experience. We have been located in the Stark Building on the Historic Square for 25 years and are 2 blocks from the Gwinnett County Courthouse.  We have spared no expense in providing the Bride and Groom with a beautiful mini-wedding venue.
According to the Atlanta Journal, we keep our promises guaranteed on time and have the highest approval ratings in the state of Georgia. Our belief is that everyone should be treated with respect.  We will also match and lower any written quote with a 10% discount.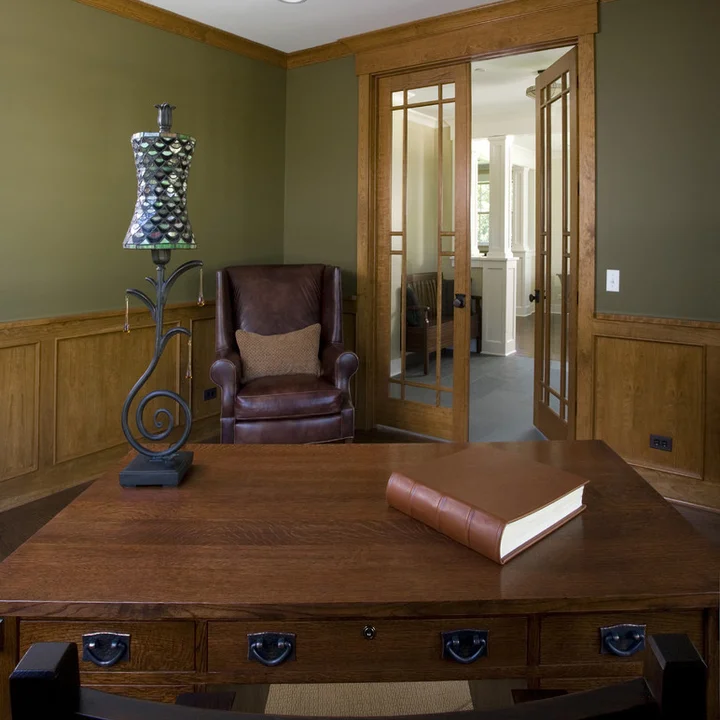 Connect With Our
Professional Officiants
Our team is committed to providing our brides with the very best. If you want the "Best of Lawrenceville" for the past 8 years in a row, connect with us today.